Great sunday session at the Woodworx Bowl.
Enjoy the pics.
Philipp, builder and owner of this fun place with a monty stop.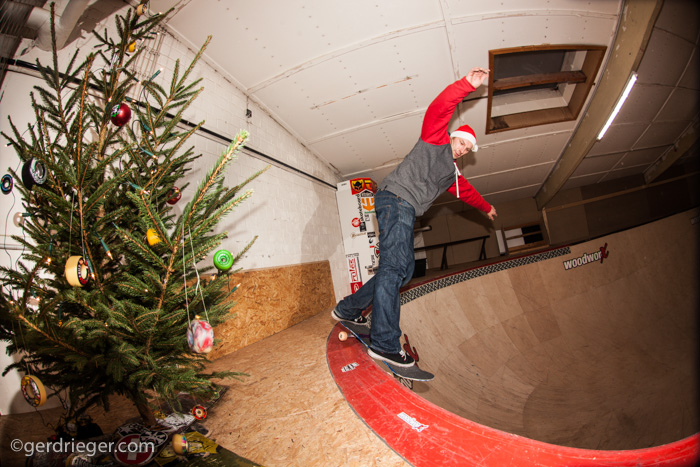 Anders shredding with a bs blunt

Paddel feebles to fakie on the pool coping.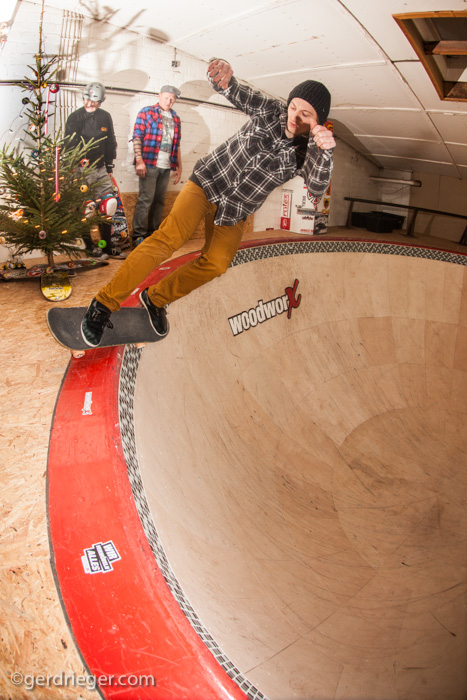 Weste grinds the pool coping with a nice bark, too bad you can´t hear the sound in the photo.