Thomas Kalak Photo Exhibition
I checked out Thomas Kalaks photo exhibition this Friday and ran into some old buddies I hadn´t seen for a while – good time seeing these guys and talking about some fun stories.
Thomas was one of the best vert rollerskaters in the 80´s and early 90´s and also shot photos
for the Monster Skateboard Magazine.
He moved on to shoot a lot of comercial stuff in the 90´s and does mostly art projects nowadays.
This exhibition showed a recent project where he documented the work on archaeology sites.
For more info check out his website
Thomas (right) introducing his work and showing some examples from his book.

Markus Rüsenberg and Helge Tscharn talking art or skating

Hanging out with old buddies you haven´t seen for years is the best. Thomas Kalak, Markus König, Helge Tscharn, Bärty Bruns

… and having a good laugh about some fun stories.

Thomas

Some pages from the Book: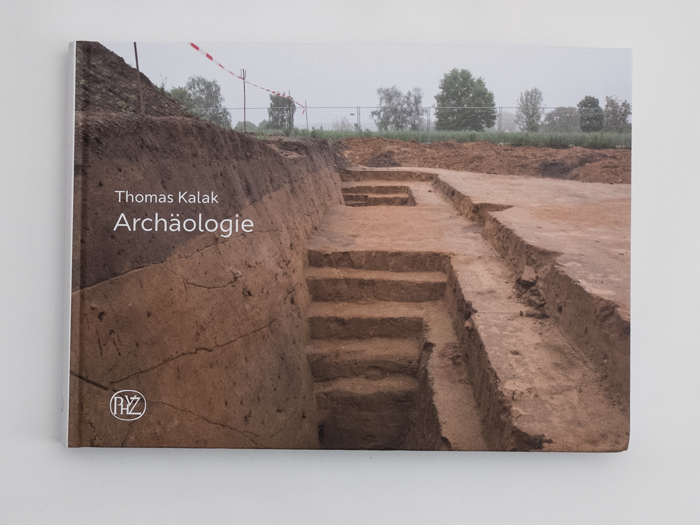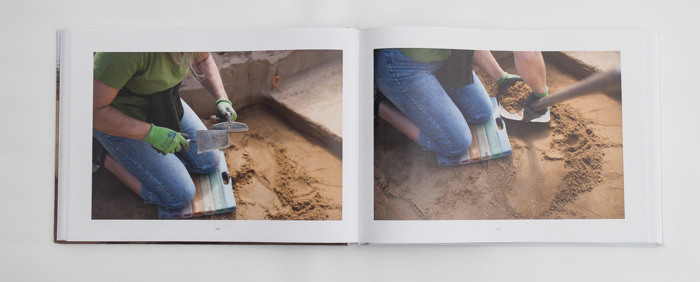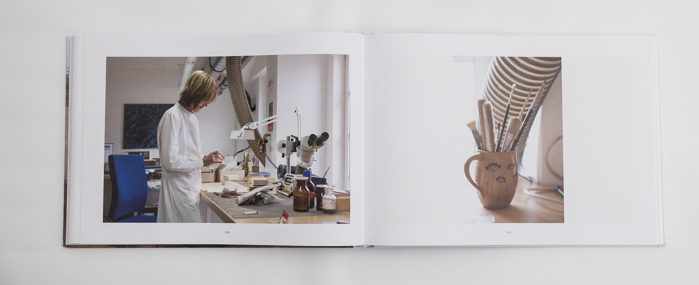 See the exhibition here:
Thomas Kalak – Archäologie
Ausstellungshalle Hawerkamp
Am Hawerkamp 31
48155 Münster
31.10.14 – 23.11.14
Sa. und So. 15:00 – 19:00 Uhr
und nach tel. Vereinbarung: 0179 – 5490066