Here´s some pics from yesterdays Free Beule XMAS Session.
A great session with lots of noisy grinds for our friend Beule at the Woodworx Bowl.
Special thanks to Philipp for organzing this session and Anders, Hermann, Thomas, Dietches, Markus, Wolf, Lui and everybody who came and did some grinds for Beule.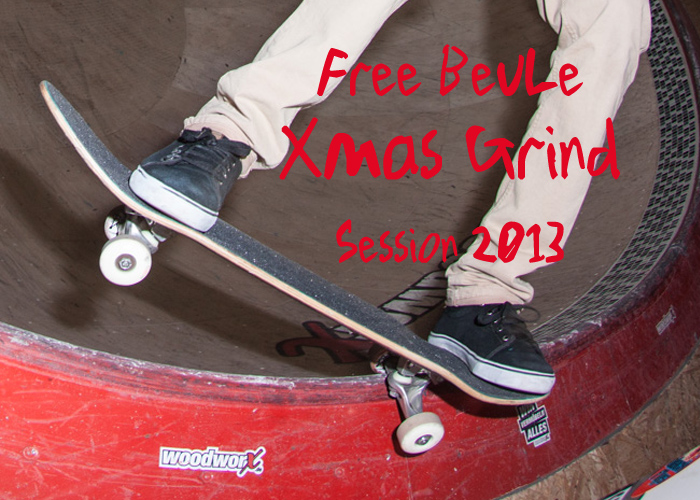 Novak – fs hurricane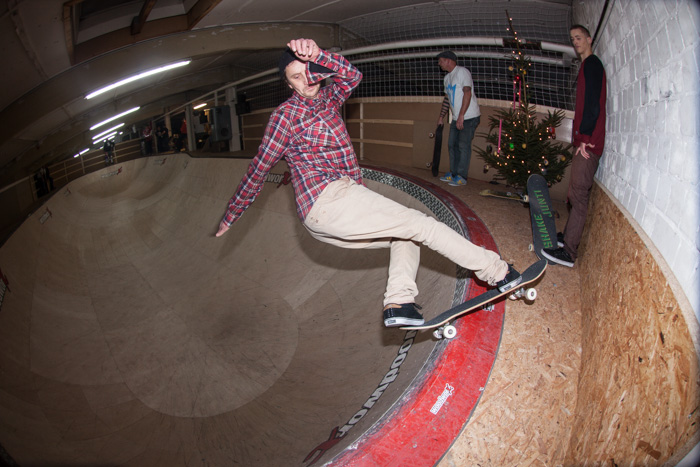 Wolf – speedy tailslide

Anders – floating an ollie over the hip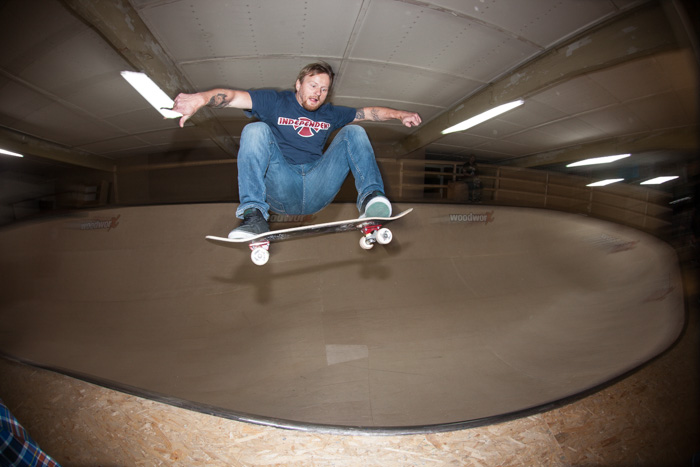 Parting shot – Novak with a barking grind on the red pool coping of the Woodworx pool.