El Gato Classic 2015
Eddie Elguera had the idea to bring together skaters from the 70´s era of skateboarding that had a major influence on till today.
So he invited all the heavy hitters from the past to come together for a session in Palm Springs.
Here´s some pics from Saturdays session and the vert demo that was on after the pool session.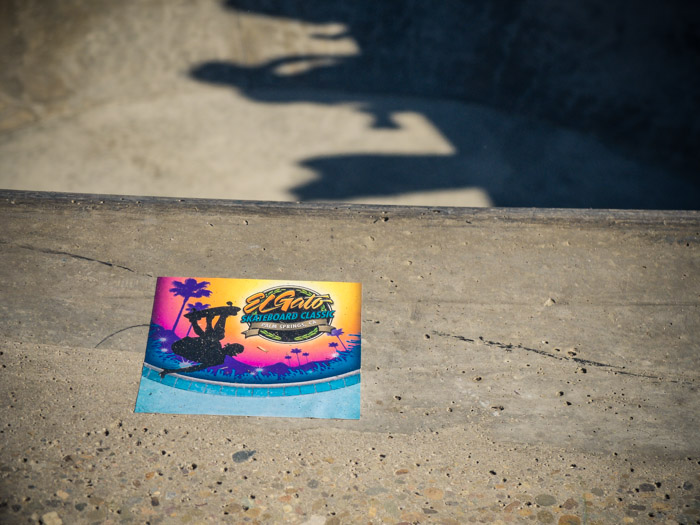 Eddie Elguera perfect front rock in front of the media.

Brad Bowman classic frontside air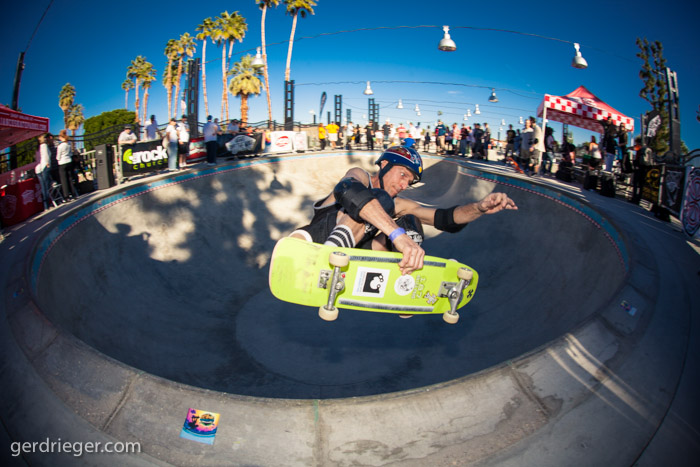 Lonnie Hiramoto grind

Christin Hosoi was recovering from a knee injury and had to take it easy but although he could not drop in, did not stop him from doing carve grinds with his classic style.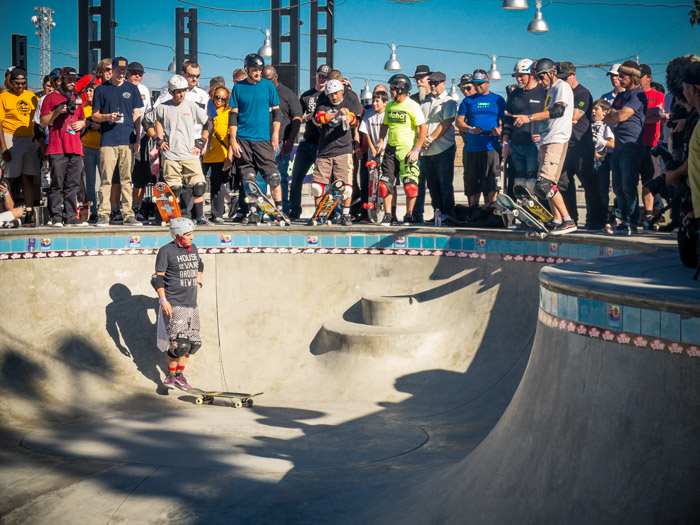 Hosoi grind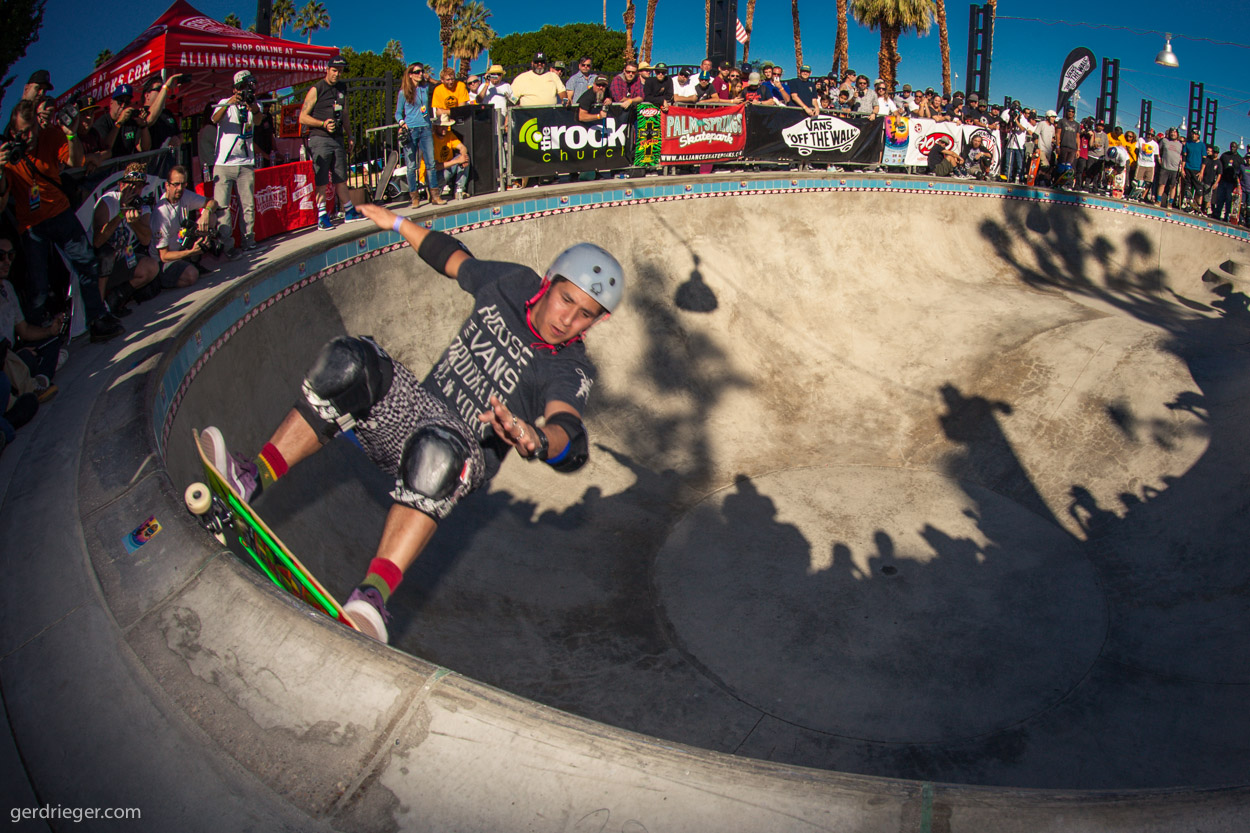 Tony Hawk flaps a tucknee invert before moving over to the vert demo.

Eric Grisham stalled some handplants.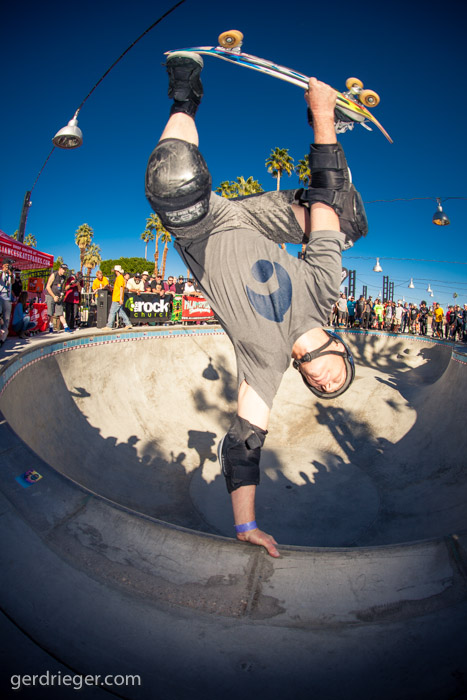 After a rad session at the pool everybody moved over to the vert demo. Tony Hawk tweaked indy.

Kevin Staab flys overhead on this backside ollie

Eddie and Tony reamed up for some doubles. Tony backside air over Eddies front rock.
Check Eddie´s back foot: "It´s all in the toe"

Stoped by Saltonsea on the way back to San Diego.